"To plant a garden is to believe in tomorrow"

– Audrey Hepburn
The Allie Sunshine Project is proud to announce our 8th annual Planting Wellness event will take place on Saturday, May 21st between 9 a.m. to3 p.m. at Lakeshore St. Andrews Church Parking Lot (235 Amy Croft Drive). As always, free vegetable transplants will be available as well as flowers for purchase. For the safety of all during this COVID pandemic, we will be repeating last year's pre-order and drive-thru pickup system. Pre-order is available to our members on May 14th and 15th. Registration for the general public will begin on May 16th until the 18th.
Want to ensure the most convenient time slot, or secure your plants early? Become a member here. Along with so many other amazing benefits, you will receive an email with a registration link on May 14th, two days before everyone else.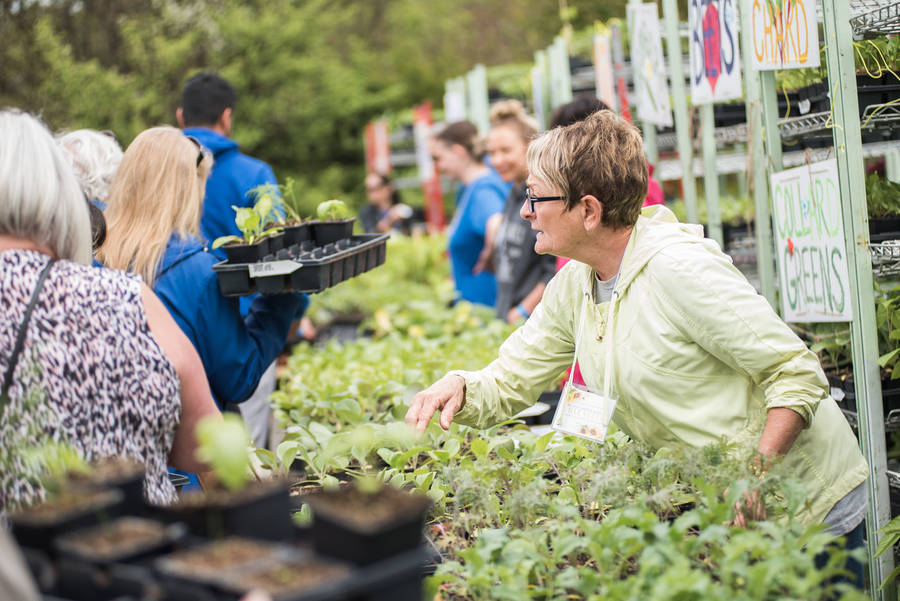 Much love and appreciation to all who support us. May we all continue to grow together!