As far back as I can remember, my parents, Dan and Lynn Hayes, have been volunteering in various capacities through their parish and other community organizations; Outreach for Justice and Knights of Columbus being the mains, with countless acts of charity along the way. Growing up at our house in St. Clair Beach, we had two large veggie gardens, long perennial gardens bordering the backyard, and I remember planting annuals with my mom along the driveway. It only seems natural that my parents would have a healing garden, operated by a non-profit organization and dedicated to personal wellness, on their property. Sharing their land with the Allie Sunshine Project is just the tip of the iceberg.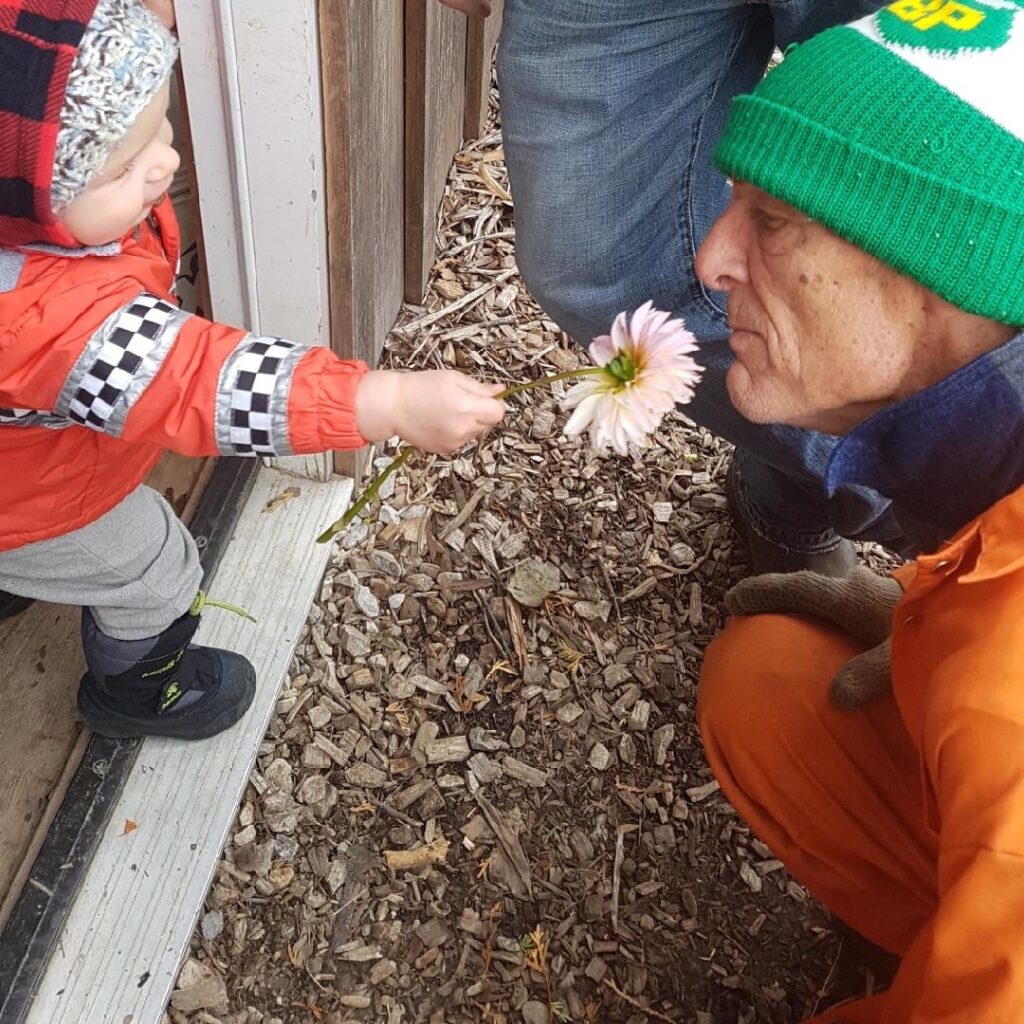 Dan, as a natural born problem solver, lends more than his tools to our projects in the garden and at events. Many of our projects have been blessed with his cunning ingenuity to help us make things happen. Whether it be a hand, a shovel, or help remembering to celebrate the small victories, we can always count on Danny Hayes.
---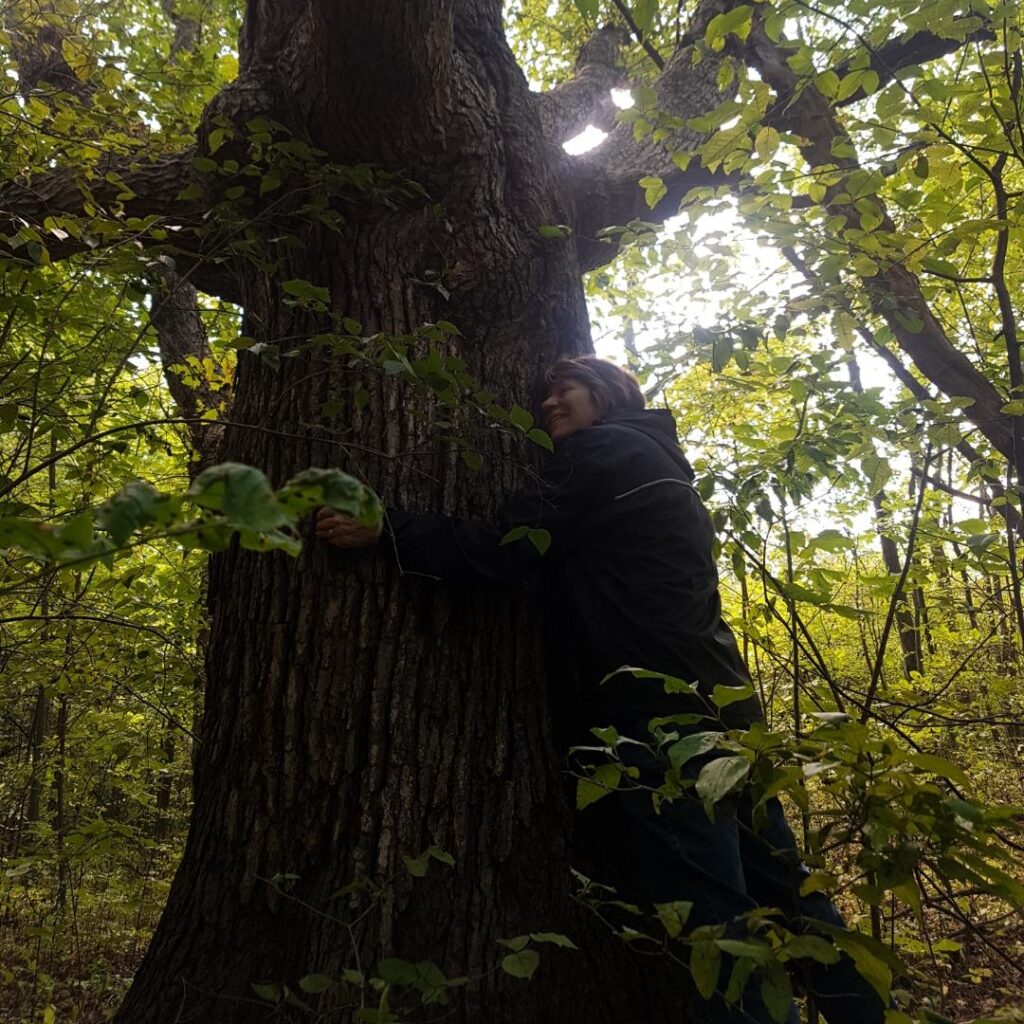 His counterpart, Lynn (founding member, board alumni, and education team lead) has made immeasurable contributions to the Allie Sunshine Project. Lynn has been instrumental in the planning and execution of most events, while spearheading initiatives like the Spring and Summer Wellness Series, Wellness Fair, and our family program, Garden Wondering.
The Allie Sunshine Project owes Dan and Lynn Hayes immense gratitude. Our shine would not be as bright without you.